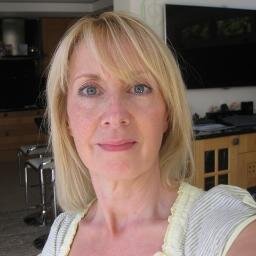 About Faceworks

My name is Elaine Bartlett, I'm a professional Therapist, and I created Faceworks Face Exercises in 2007. The photo (right) is me at 52 in 2013: a quick selfie with no Photoshop. I've never had facial surgery, fillers or Botox.
During my 20+ years as a Therapist, I've learned being happy about how we look is vital to self esteem. Wanting to age well isn't vanity: it's the basic need to feel good about who we are.
The Faceworks program took 2 years to research and develop. It is the only face exercise program to gain official, approved Therapy status. Faceworks has had a client trial, it's been taught to real people in my practice and at events such as Selfridges' Beauty Project. That's how I know the exercises work, and why I used myself in the videos – if the exercises didn't work, it would be plain to see.
The Secret of Aging Well
The true secret of looking great and aging well is under your skin. It's the condition of the underlying structure of the face that makes faces look tired – and old. Although we tend to say we want to look younger, I think it's more about looking good for the age you are than turning the clock back. Truthfully, I don't want to look 20! People tell me they just want look in a mirror without feeling despair.
"WHAT have you been DOING? You look fantastic!"

When I began researching face exercises, I thought the results wouldn't be as good as cosmetic surgery. I was wrong: the reality is that dramatic changes ARE possible. People often think I've had 'work' done. Three months into an early test period for the exercises in this program, I met up with a friend who I hadn't seen for about 6 months. She cornered me and hissed: 'WHAT have you been DOING? You look fantastic!' It took me a good 5 minutes to convince her I hadn't had surgery – even my husband had to tell her it was face exercises.
Aging Well Boosts Confidence
It's no exaggeration to say that these exercises have transformed my own confidence and personal happiness. I am not afraid of aging because I know I can continue to look naturally healthy and fabulous in years to come. It's a great feeling to have, and many Faceworks users tell us they get a big confidence boost from the benefits of Faceworks too. Just knowing you can reduce aging now, AND slow aging in the future is wonderful. Your body has the ability to regenerate itself naturally, it's time to use it!
My Professional Qualifications

I came across natural health methods in the 1990s through necessity, and started my Professional Therapy career as a Kinesiologist in 2000. Like most Therapists, I added more qualifications and skills as time went on:
ITEC Diploma in Anatomy and Physiology with Credits (Accredited by the UK Government)
Facial Treatments and Facial Massage (Beauty Therapy)
Tsuboki Japanese Face Massage
Kinesiology Foundation Course: Association of Systematic Kinesiology (ASK)
Advanced Course in Systematic Kinesiology: John Logue College of Professional Kinesiology
ASK accredited Nutrition Certificate
Usui Reiki Level I, Usui Reiki Level II, Usui Reiki Master.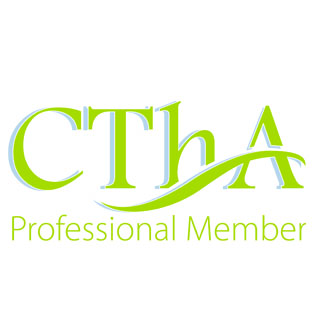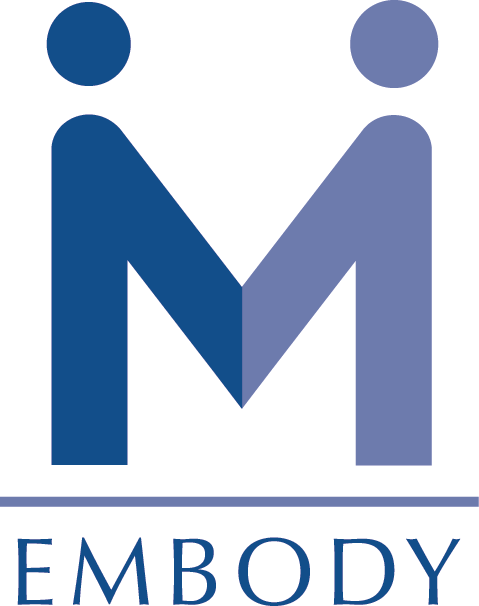 Deborah, UK
'Hi Elaine, I am now in my third week of Faceworks exercises and can already see the condition of my skin has improved: I assume from the extra blood flow. I have looked at facial exercise books and videos before but Faceworks is by far the best I have tried. Almost like having a personal class each day.
I myself am a yoga teacher and obviously take a lot of time and attention to my body muscles – I'm 53 and have always been complimented on how good I look, but this last few years I feel dull, sagging and feel as if I look old and I don't like it. I'm committed to Faceworks now and look forward to a firmer brighter look'.